Sarnia Journal Feature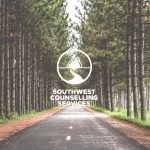 Categories:
Sarnia Journal Feature
Check out our article written by Cathy Dobson in the Sarnia Journal by clicking on the picture. Here is the full story detailing our expanded services and staff. Please join us in formally welcoming our amazing Administrative Assistant- Kristen Freitas to the team!
Latest Posts
Be The Change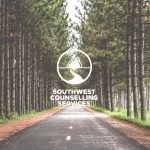 By:
swadmin
April 9, 2020